Testimonials
Once I placed the order, the cladding arrived in a week; brilliantly packaged! Top marks all round!
Service brilliant, price right, delivery on time with very helpful driver. Will definitely use again!
TRY THIS SUPPLIER FIRST
Cladding Supplies Online responded and delivered very quickly!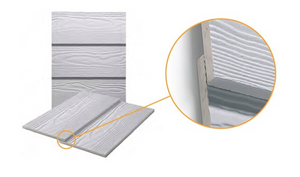 Cedral Lap Cladding
Cedral Lap Fibre Cement Cladding is designed to be installed in a traditional overlapped style.
Available in both Woodgrain and Smooth finishes
Size 3600mm x 190mm x10mm
Buy Cedral Lap Cladding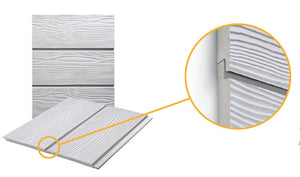 Cedral Click Cladding
Cedral Click Firbre Cement Cladding is a Tongue & Groove board fitted with Stainless Steel Clips & Screws.
Cedral Click is more contemporary and is much quicker to install.
Size - 3600mm x 184mm x12mm
Buy Cedral Click Cladding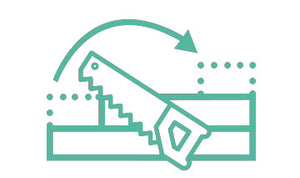 Cedral Cladding Installation
Wondering how to install Cedral Cladding?
Take a look at the official CEDRAL installation videos, which guides you through the 7 main steps to installing Cedral
Follow the link to watch
Watch Cedral Installation Videos